Armorduct are a UK manufacturer of cable containment systems with a history of successful rail projects including Crossrail, Northern Line Extension and now specified for HS2. We provide standard and specialist cable management solutions for the rail industry that are Network Rail and TfL/LUL approved.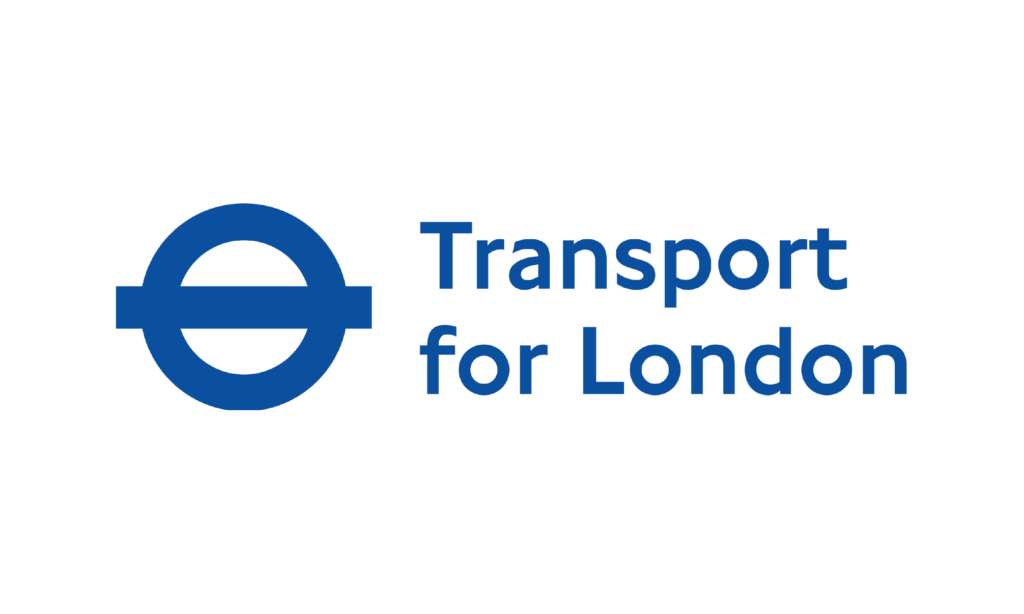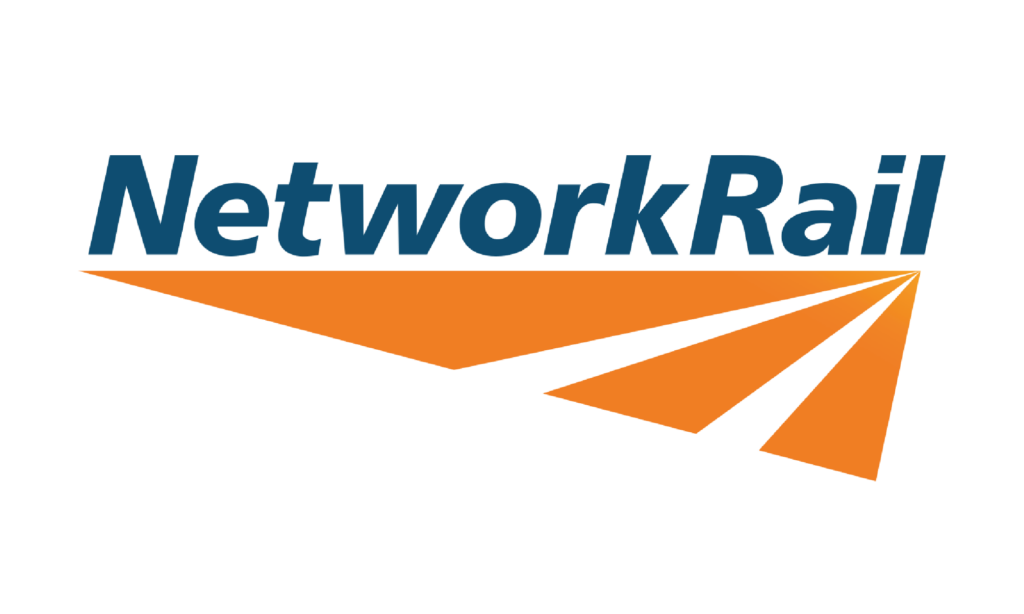 ---
Our extensive product range is backed by an in-house design team with over 25 years' experience of partnering with clients to develop unique and custom value-engineered solutions for the most challenging projects.
Our services include the fabrication of complete containment solutions, supplied as modular sub-assemblies, ready to be installed. This reduces installation time, and minimises onsite labour, waste, and cost, whilst ensuring certainty for quality and sustainability standards.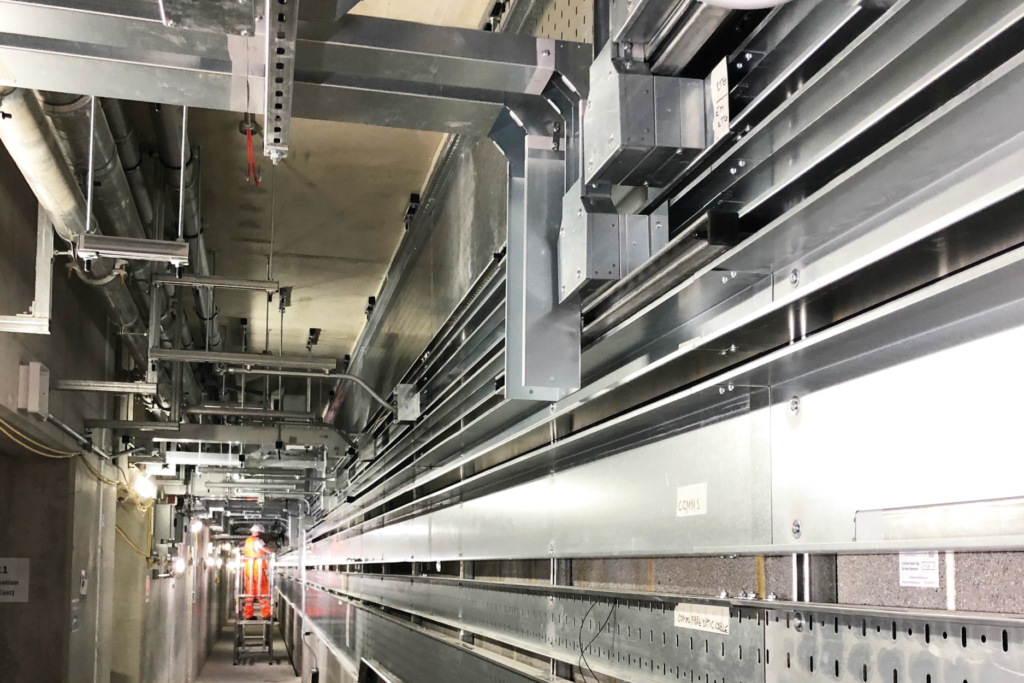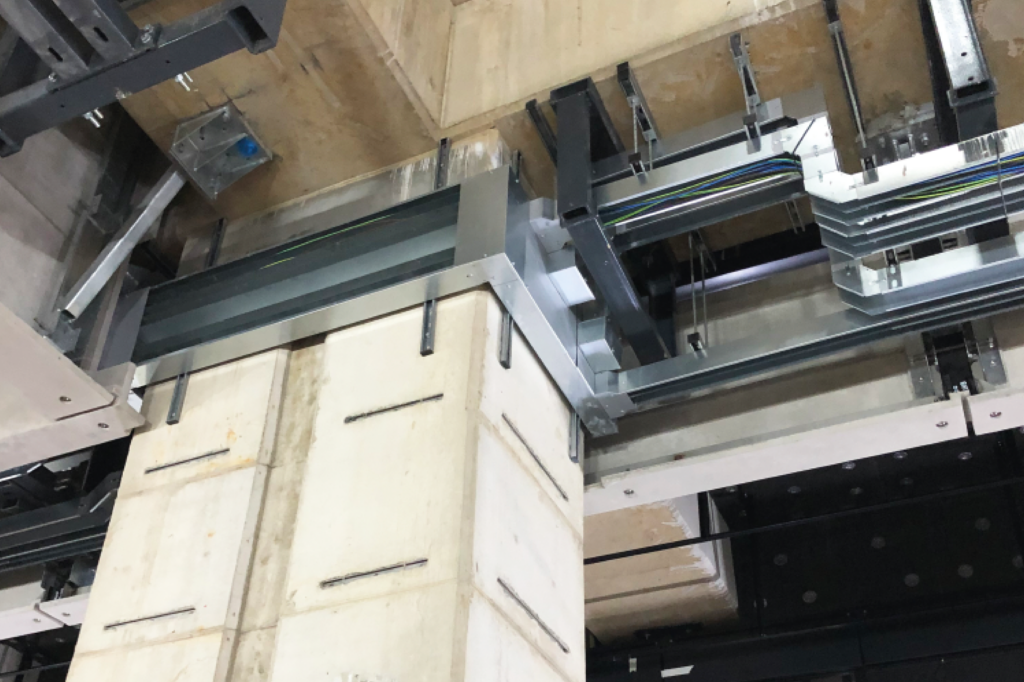 Bespoke multi-compartment screwbush IP4X cable trunking
Multi-lidded with lid retaining chains for safety and maintenance